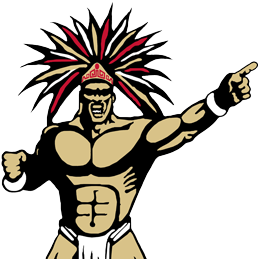 It gives us a great pleasure to know that you are interested in Nu Alpha Kappa Fraternity, Inc. Nu Alpha Kappa is a Latino-based fraternity, which encompasses and values all cultures and values. We are composed of diverse men who are committed to all aspects of campus and community life. Nu Alpha Kappa Fraternity, Inc. was established in 1988 at California State University in San Luis Obispo, since then we have grown to be the largest Latino-based fraternity in the West coast.
Nu Alpha Kappa Fraternity, Inc. honors its traditions, which are designed to achieve our three goals: Academic excellence and academic support among the brotherhood; retention of culture through campus and community service; and strengthening and maintaining the bond of brotherhood among one another.
Our philosophy is best summarized by our motto:
Men of Mind... Men of Culture... Men of Pride...